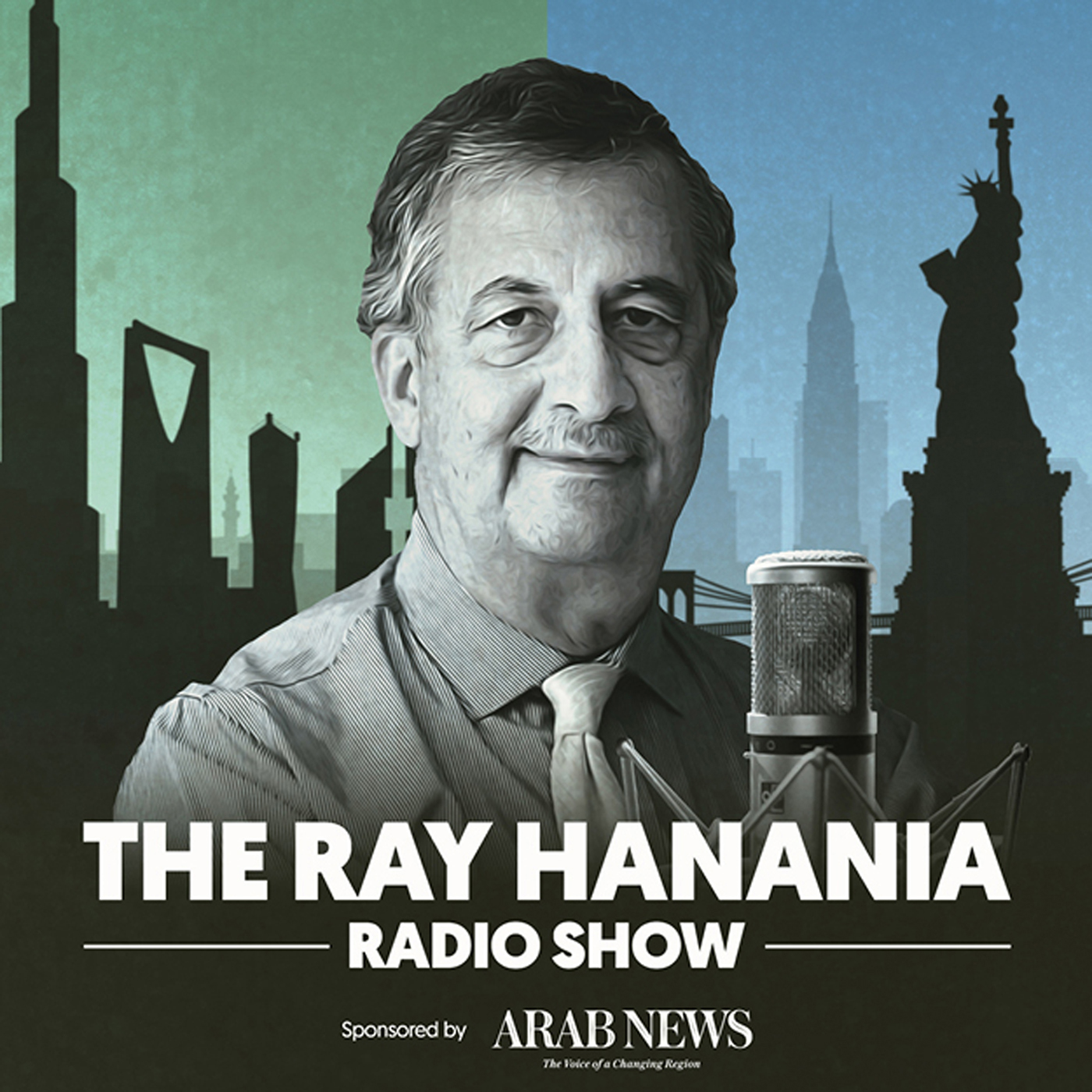 04-13-22 The Different Easters, challenges facing Arab Christians, Traditional Easter Recipes
Season 2, Episode 2
The Ray Hanania Radio Show: The different Easters; challenges facing Christian Arabs; & traditional Arab recipes for Easter April 13, 2022 Radio show: Broadcast live every Wednesday at 5 PM Eastern EST on four radio stations:
WNZK AM 690 Radio in Greater Detroit including parts of Ohio
WDMV AM 700 in Washington DC including parts of Virginia and Maryland
WTOR AM 770 Radio in Upper New York and Ontario, Canada
And,rebroadcast in Chicago on Thursdays at 12 noon on WNWI AM 1080.
You can also listen to our radio show live online at ArabRadio.US
And watch the radio show at Facebook.com/ArabNews Easter is a good time to talk about the challenges facing Christian Arabs in many societies and in politics ... Christian Arabs are seen as ghosts who don't belong, rejected both by mainstream Christians and non-Christians because they are Arab.
Our Guests:
Segment 1: Katherine Kelaidis, resident scholar National Hellenic Museum Chicago, expert on Orthodox Christians (The different Easters) For more info visit https://www.nationalhellenicmuseum.org/
Segment 2: Rev. Khader El-Yateem director Evangelical Mission and Assistant to the Bishop of the Evangelical Lutheran Church in America (ELCA) and Arab Christian National Organization. From Bethlehem, Palestine (Challenges facing Christian Arabs)
Pastor Khader El-Yateem was born in Beit Jala in the Bethlehem Governorate in 1968, and emigrated to the United States in 1992. He holds a Master of Divinity from the Lutheran Theological Seminary at Philadelphia, and a bachelor's degree from the Evangelical Theological Seminary in Cairo, Egypt. He is the founder of Salam Arabic Lutheran Church. He ran for NY City Council in 2017.
Visit https://elca.org for more information.
Segment 3: Veteran Chef Tariq Nasir on popular Christian Arab recipes enjoyed during Easter. Visit his website at:
https://www.cheftariq.com/about/
Watch the broadcast live at:
https://fb.watch/cn0IW57wlm/