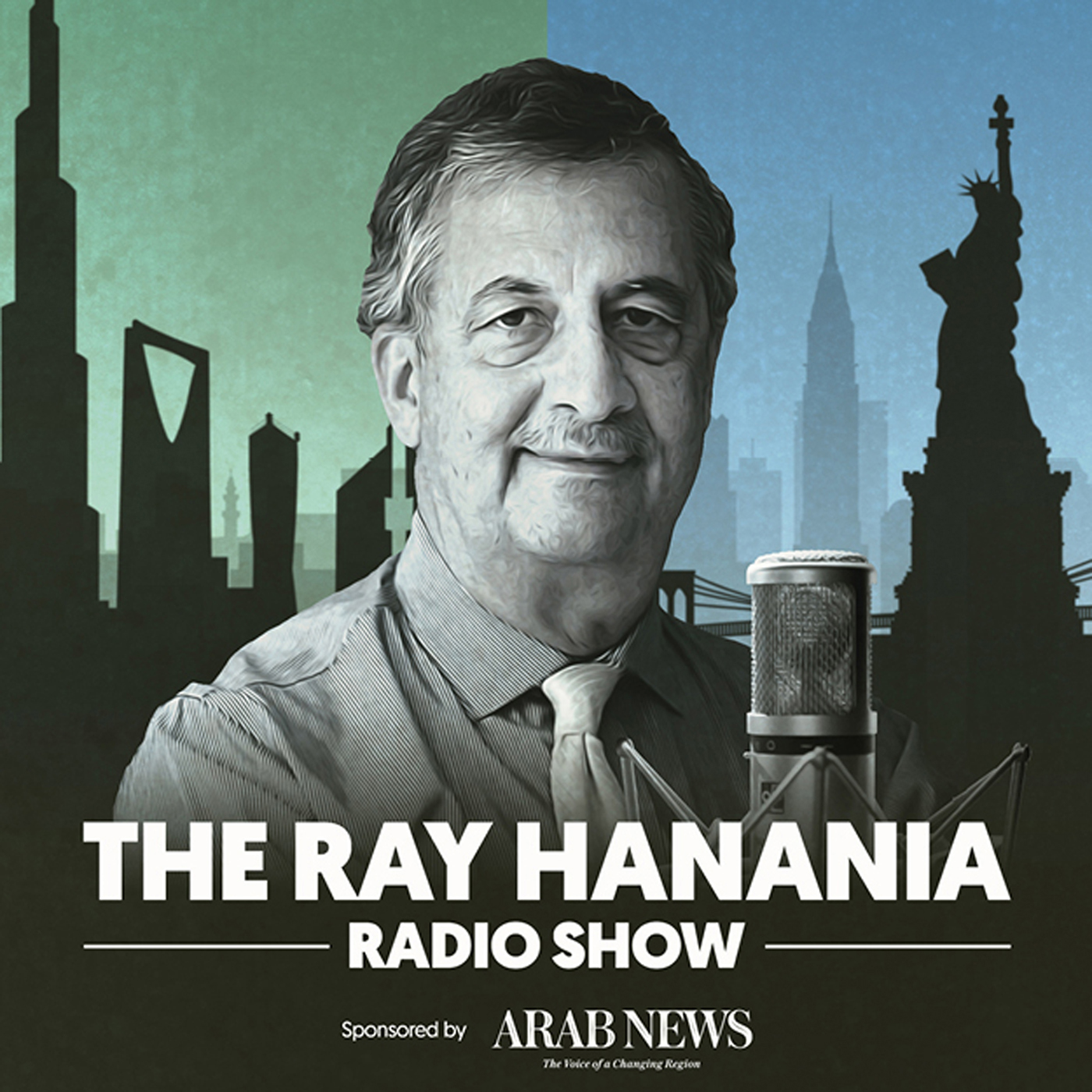 05-05-21 Ray Hanania Show on anti-Arab Discrimination; and Women Guards at Prophet's Mosque
Host Ray Hanania interview leaders of the Arab American Anti-Discrimination Committee (ADC) Samer Khalaf, President, and Abed Ayoub, Legal Counsel, on rising anti-Arab discrimination in America and how it has transformed in the 20 years since the Sept. 11, 2001 terrorist attacks.
In Segment 2, Hanania interviews Arab News reporter Deema al-Khudair on her story detailing the new contingent of a security guards at the Prophets Mosque in Medinah, who are all women and providing security, assistance and support to women pilgrims at the mosque during this Ramadan Season. Al-Khudair wrote an insightful story headlined "An honor and duty:' Meet the female Saudi officers guarding the Prophet's Mosque in Madinah" last week in Arab News.
https://www.arabnews.com/node/1850621/saudi-arabia
The Ray Hanania Show is broadcast live on radio in Detroit at 8 AM EST on WNZK AM 690, and rebroadcast in Detroit at 5 PM. It is broadcast live on WDMV AM 700 Radio in Washington D.C., and streamed live at Facebook.com/ArabNews. The one hour show is hosted by the U.S. Arab Radio Network and sponsored by Arab News, the Middle East's leading English language newspaper at ArabNews.com.