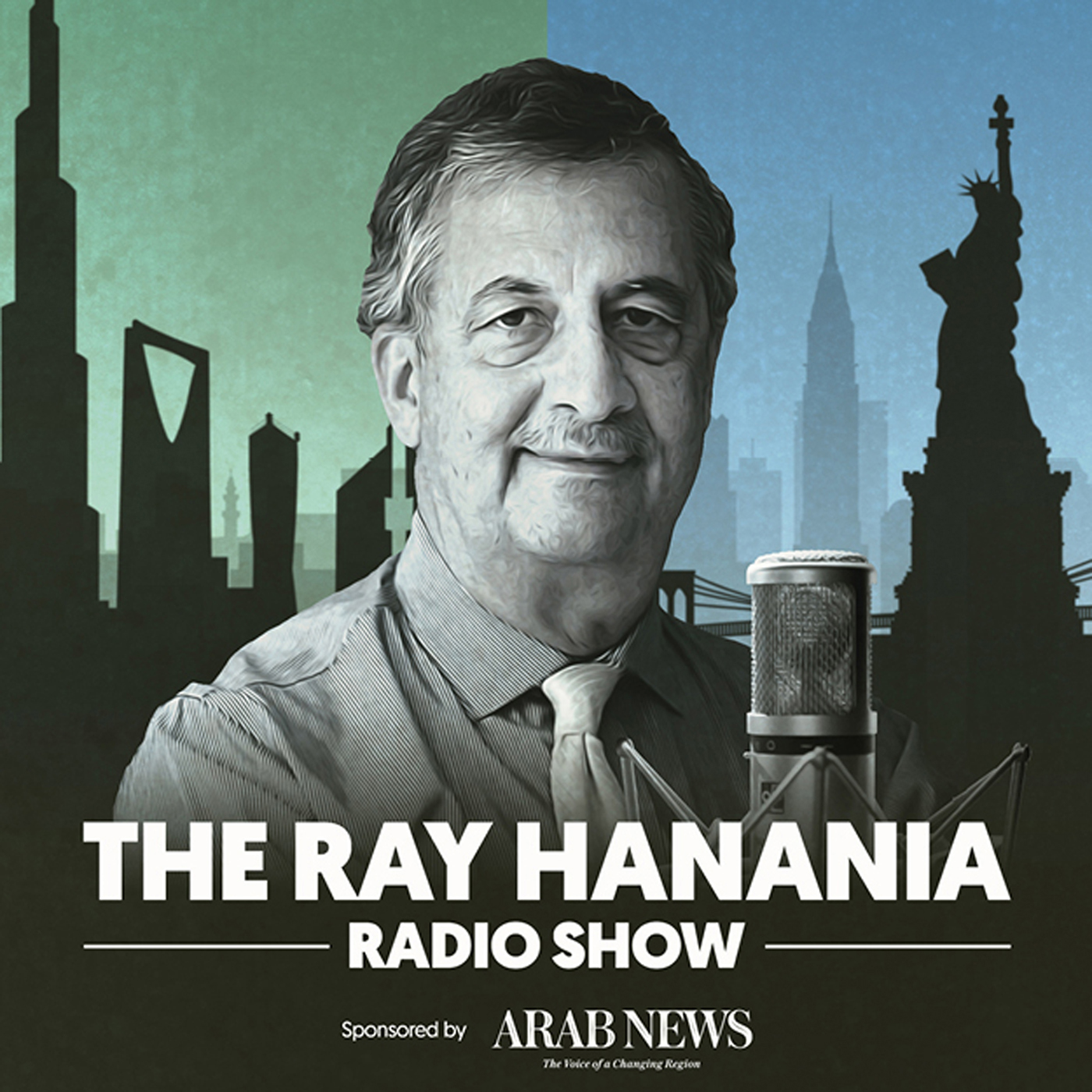 Welcome to The Ray Hanania Show it's Wednesday, April 20, 2022
Season 2, Episode 3
In Segment 1, we're going to focus on two topics this afternoon, the violence taking place at the Al Aqsa Mosque compound in East Jerusalem, with Haaretz writer Nir Hasson
Hasson covers Jerusalem for Haaretz. He is writing a PHD dissertation at the Hebrew University on the Palestinian neighborhoods in East Jerusalem. He's also a researched at the Truman Institute of the Hebrew University. 
In Segment 2, we'll speak with Illinois Representative Cyril Nichols of the 32nd District and look his proposed law to recognize Arab Americans as a "minority community" in order to qualify for contracts from state and local governments in Illinois.
The Ray Hanania Show is broadcast live on the US Arab Radio Network and sponsored by Arab News every Wednesday at 5 PM Eastern EST on radio at:
WNZK AM 690 Radio in Greater Detroit including parts of Ohio
WDMV AM 700 in Washington DC including parts of Virginia and Maryland
WTOR AM 770 Radio in Upper New York and Ontario, Canada
And, we rebroadcast on Thursdays in Chicago at 12 noon on WNWI AM 1080.
You can also listen to our radio show live online at ArabRadio.US
And watch the radio show at Facebook.com/ArabNews
Good afternoon everyone and Ramadan Mubarak to the Muslim community here in America and across the Arab World. Happy Easter to Christians. And Happy Passover to the Jewish community.