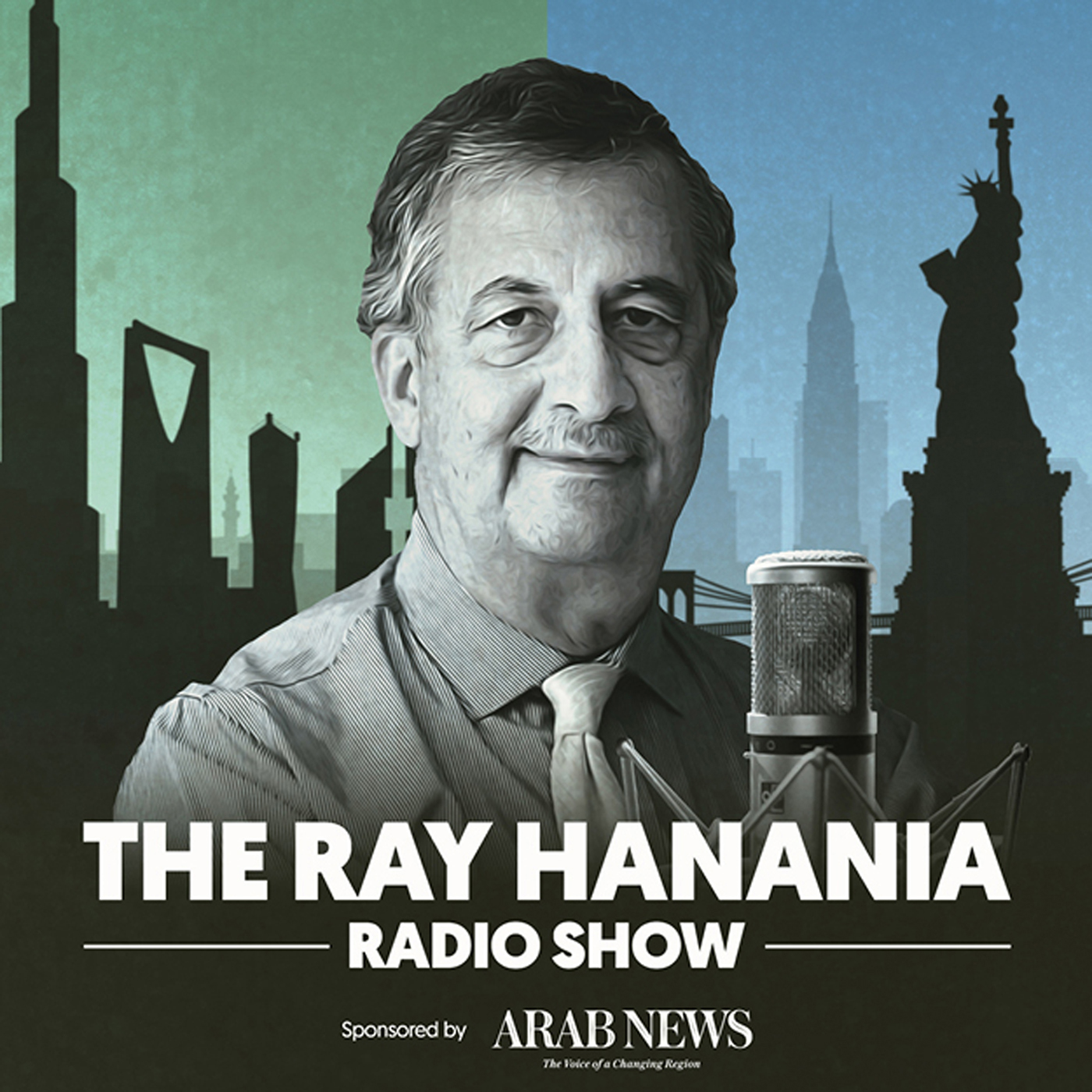 05-11-22 Guests Mohamed Khairullah, UNRWA Acting Director Bill Deere
The Ray Hanania Radio Show May 11, 2022
Hosted by the US Arab Radio Network and sponsored by Arab News
Segment 1: Mohamed T. Khairullah is the Mayor of the Borough of Prospect Park, New Jersey. A Syrian American immigrant, Mayor Khairullah was first elected to the City Council in 2001 and then elected mayor in 2005.
Fleeing his homeland of Syria in 1980, Mayor Khairullah sought to shape a new meaning of hope through civic engagement and grassroots activism. As a former volunteer firefighter and through his relief efforts inside war-torn Syria, Mayor Khairullah demonstrated courage by running towards danger that most people run away from. He was elected to the Prospect Heights Borough in 2001 as a council member and in 2005 was elected its mayor.
Segment 2: Bill Deere is the Acting Director of the UNRWA Representative Office of Washington D.C. Deere was Senior Congressional Advisor to the Washington, D.C. office of UNRWA, 
UNRWA was founded in 1949. Trump cut off funding when he was president but Biden restored that funding but UNRWA remains in financial distress ...
The Ray Hanania Radio Show is broadcast live at 5 PM EST in Detroit on WNZK AM 690 and Washington DC on WDMV AM 700 radio. You can listen live on the US Arab Radio Network at ArabRadio.us and also live at Arab News Facebook page at Facebook.com/ArabNews, where it is streamed permanently. 
The radio show is rebroadcast on Thursdays at 7 AM EST in Detroit on WNZK AM 690; and, Thursday in Chicago at 12 noon CST on WNWI AM 1080 radio
The radio show is podcast at ArabNews.com/rayradioshow
For more information email host Ray Hanania at ray.hanania@ArabNews.com
Watch on Facebook at