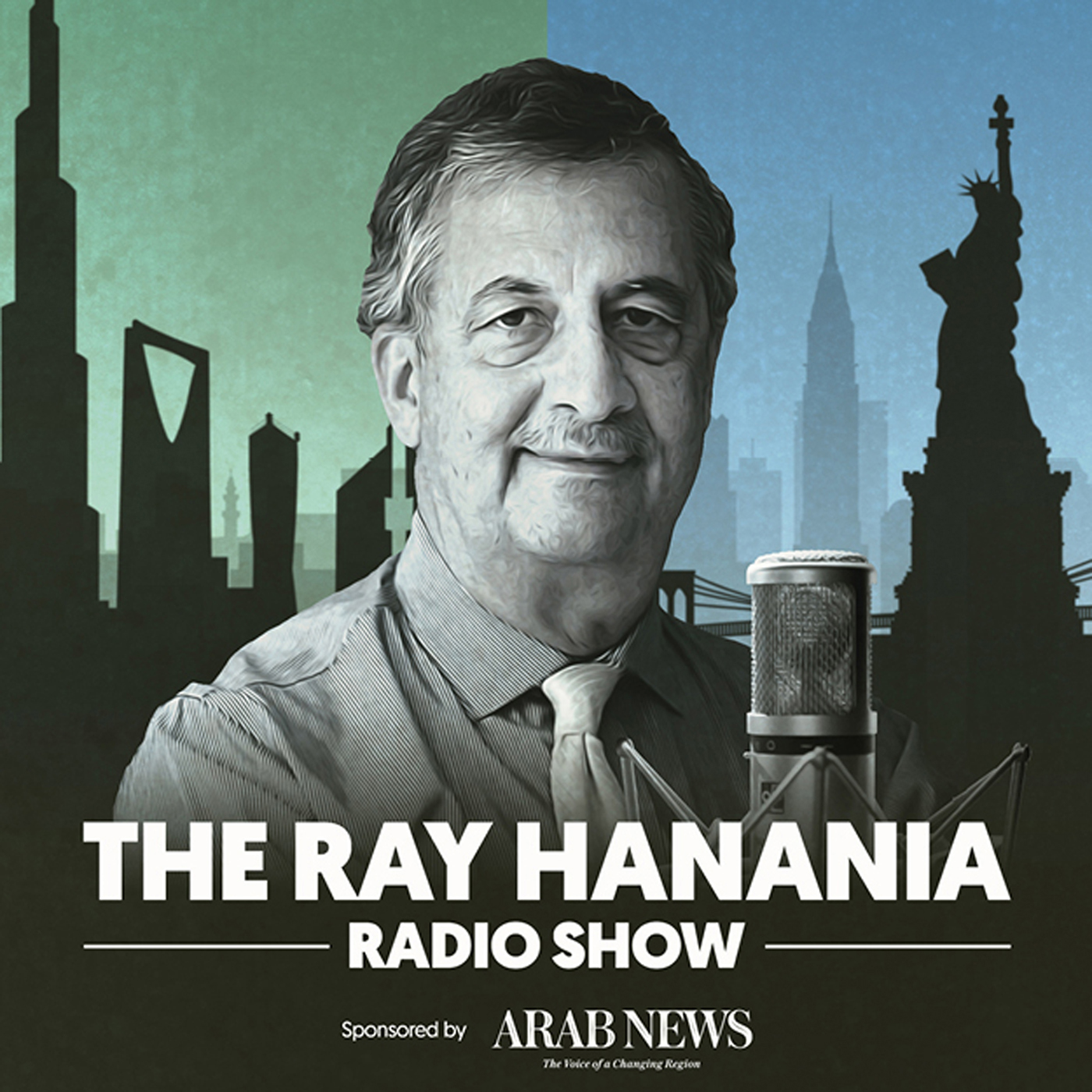 A look at the Coronavirus in the Arab World; politics and COVID in Tunisia
Season 1, Episode 17
Wednesday July 28, 2021 at 8 AM EST
This morning we look at the impact COVID is having on the Arab World and then delve into the tragic reversal of Tunisia which was one praised as handling the pandemic better than any other country, but collapsed under the pressure of corruption and politics led by the Annahda Islamist Political Party and now has one of the worst COVID infection rates in the world.
The Middle East and North Africa is witnessing a surge in Covid-19 cases aggravated by the Delta variant of the virus, and it is expected to get worse.
Tunisia is among five African states in the throes of a devastating third wave of COVID-19 infections. The country, with a population of 11.69 million, has reported more than 18,600 deaths since the pandemic was declared in March last year.
To help us understand how serious this Coronavirus threat is, and if it is dissipating or worsening, we have several experts and journalists:
Dr. Zaher Sahloul is the president of MedGlobal, Medical NGOs dedicated to a world without healthcare disparity. MedGlobal sends medical missions of doctors, nurses and medics to help underserved populations and refugees and provide healthcare to areas of war and disasters.
ArabNews journalist Rebecca Anne Proctor covers Arab World and Gulf news stories, and has worked to support SOS Children's Village Lebanon worked with refugees and orphans at SOS in the Bekaa Valley in 2008 as part of her field work for her MA in Conflict Resolution. Proctor is former Editor-in-Chief of Harper's Bazaar Art and Harper's Bazaar Interiors, and now is an independent journalist and broadcaster covering current affairs in the Middle East and Africa.
Ammar Ben Aziz is an Editor at Al Arabiya news channel which broadcasts from Dubai. He is a former supervisor at CNN Arabic and Editor at Skynews Arabia. He was the Executive producer at Al Hurra News Channel. 
The Ray Hanania Radio Show broadcast live in Detroit on WNZK AM 690 radio and in Washington DC on WDMV AM 700 radio. The show was simulcast on the US Arab Radio Network at ArabRadio.us and video-cast at Facebook.com/ArabNews.
You can listen to the radio podcast of the interview at www.ArabNews.com/RayRadioShow.