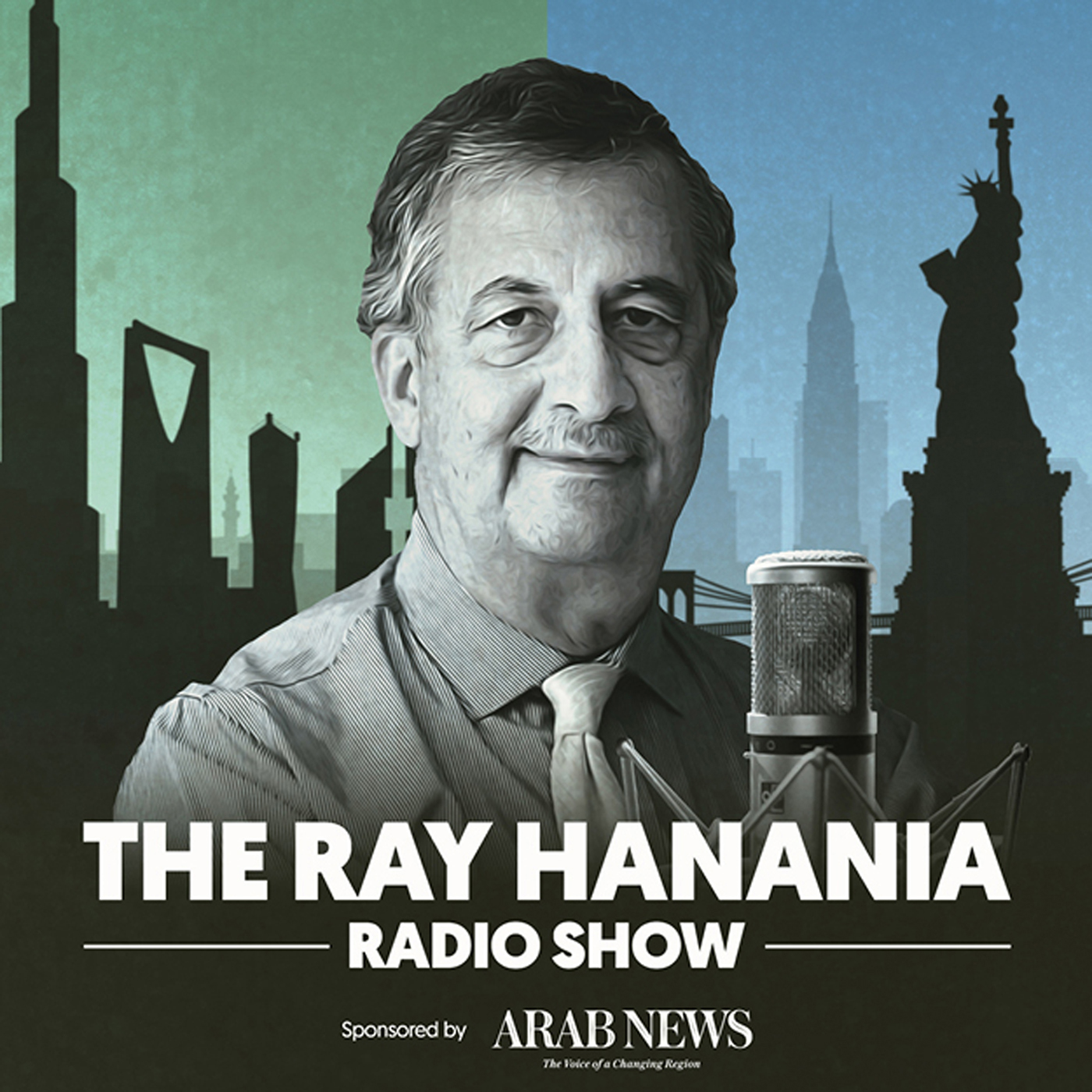 08-25-21 Afghanistan: with CPJ Steven Butler & Arab News Zahid Hussain
The Ray Hanania Radio Show sponsored by Arab News
Wednesday August 25, 2021 at 8 AM EST
We have a great lineup of invited guests and topics this morning 
The Ray Hanania Radio Show this morning at 8 AM EST (3 PM Riyadh, 4 PM Dubai):
Segment 1, we speak with Committee to Protect Journalists Asia Program Coordinator, Steven Butler. Steven Butler has worked as a journalist throughout Asia, writing for the Financial Times and The Christian Science Monitor from South Korea in the mid-1980s, before joining the staff of the Financial Times and reporting in Southeast Asia, London and Tokyo, including regular reporting visits to China.
In Segment 2 we discuss the situation more broadly in Afghanistan with Arab News columnist Zahid Hussain who recently wrote a detailed and lengthy spotlight on what is happening to the people there … Zahid Hussain is an award-winning columnist and author. He is a former scholar at Woodrow Wilson Centre and a visiting fellow at Wolfson College, University of Cambridge, and at the Stimson Center in DC. He is author of Frontline Pakistan: The struggle with Militant Islam and The Scorpion's tail: The relentless rise of Islamic militants in Pakistan. Frontline Pakistan was the book of the year (2007) by the WSJ. His latest book 'No-Win War' was published this year.
This Morning #ArabRadioUS @RayHanania explores #journalists in #Afghanistan w/ #CommitteetoProtectJournalists #CPJ @pressfreedom @StevenBButler & events there w/ @ArabNews reporter #ZahidHussain 8AM EST #Detroit WNZK AM 690 & #WashingtonDC WDMV AM 700 also live streamed right here 3PM Riyadh 4PM UAE at Facebook.com/ArabNews
"The Ray Hanania Show which is brought to you by Arab News at ArabNews.com on the US Arab Radio Network …
we're broadcasting live on WNZK AM 690 in Greater Detroit and WDMV AM 700 in Greater Washington DC … and streamed live on Facebook.com/ArabNews and on the US Arab Radio Network at ArabRadio.US