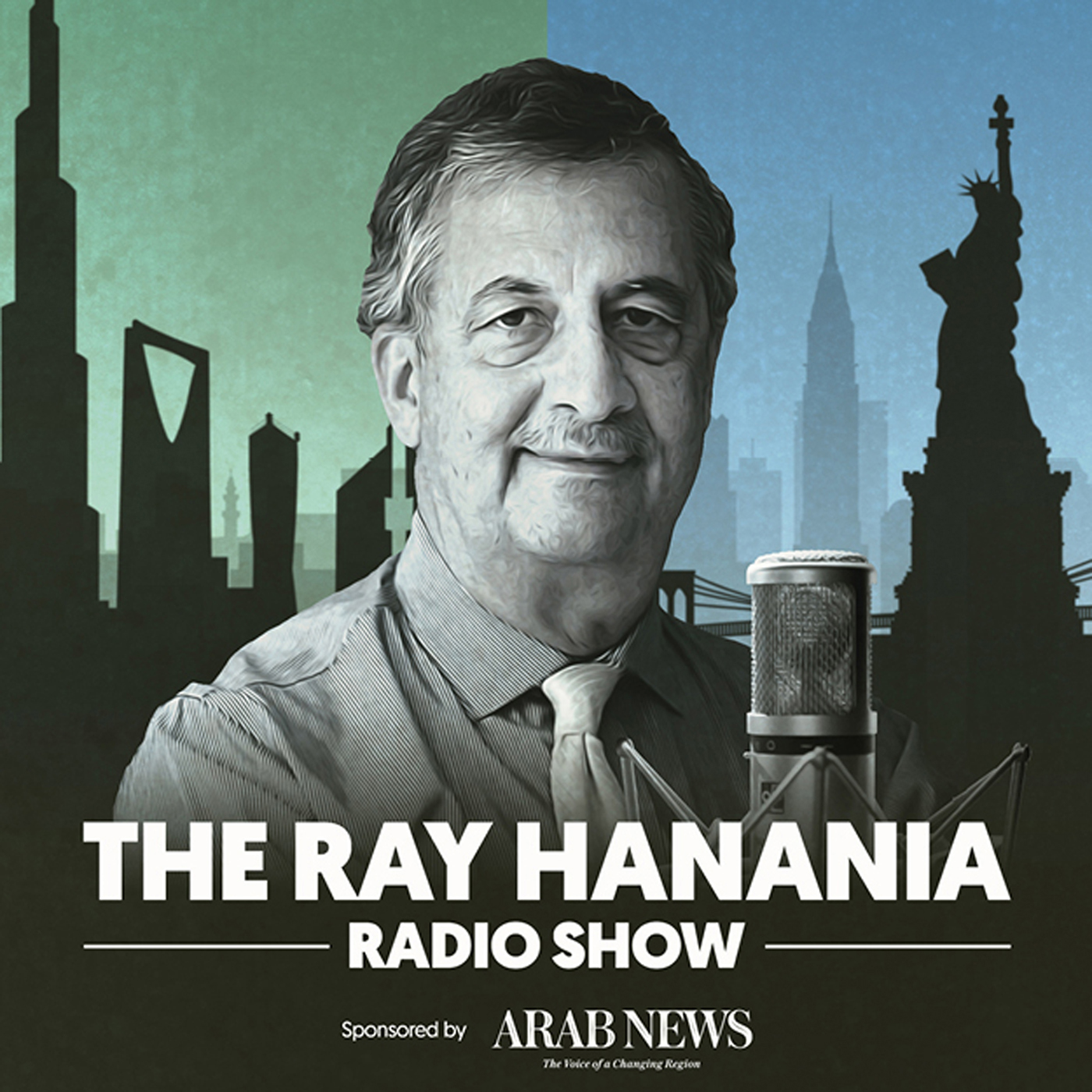 09-09-21 Boston Candidate Annissa George and ADC Legal Dir Abed Ayoub
Season 1, Episode 23
The Ray Hanania Radio Show sponsored by Arab News
Wednesday Sept. 8, 2021 at 8 AM EST
We have a great lineup of invited guests and topics this morning …
The Ray Hanania Radio Show this morning at 8 AM EST (3 PM Riyadh, 4 PM Dubai):
Segment 1, we interview with Annissa Essaibi George, an Arab American running in the race for Mayor of Boston in the September 14 preliminary election race next week … Ms. George is an American politician who serves as an at-large member of the Boston City Council, where she is the chair of both the Committee on Education and Homelessness, Mental Health, and Recovery … polls show George running in a virtual tie for first place in tight race with another candidate of the Seven candidates running … but in this election the top two finishers go on to the General election November 2… what makes the difference and does being Arab have any impact?
In Segment 2 we look at the backlash killings of Arabs and Americans who looked Middle Eastern in the weeks and months following the Sept. 11 terrorist attacks … joining me is Abed Ayoub, the legal director at the American Arab Anti-Discrimination Committee (ADC). The nation is preparing to commemorate the 20th anniversary of Sept. 11 and yet the country has failed to accept the reality that many more than the 2,996 Americans killed on Sept. 11 died because of the terrorist attacks … at least two dozen more Americans were killed in the weeks and months after Sept. 11 because they were Arab or middle eastern looking and yet their tragedies will be overlooked or cast aside again this year …
This Morning #ArabRadioUS @RayHanania explores  …. 8AM EST #Detroit WNZK AM 690 & #WashingtonDC WDMV AM 700 also live streamed right here 3PM Riyadh 4PM UAE at Facebook.com/ArabNews
Join me this morning on Arab American Radio as we interview
At 8 AM EST on WNZK AM 690 Detroit and WDMV AM 700 Washington DC, on the US Arab Radio Network and live at https://Facebook.com/ArabNews
Join us live right here at Arab News ...
"The Ray Hanania Show which is brought to you by Arab News at ArabNews.com on the US Arab Radio Network.
We're broadcasting live on WNZK AM 690 in Greater Detroit and WDMV AM 700 in Greater Washington DC … and streamed live on Facebook.com/ArabNews and on the US Arab Radio Network at ArabRadio.US