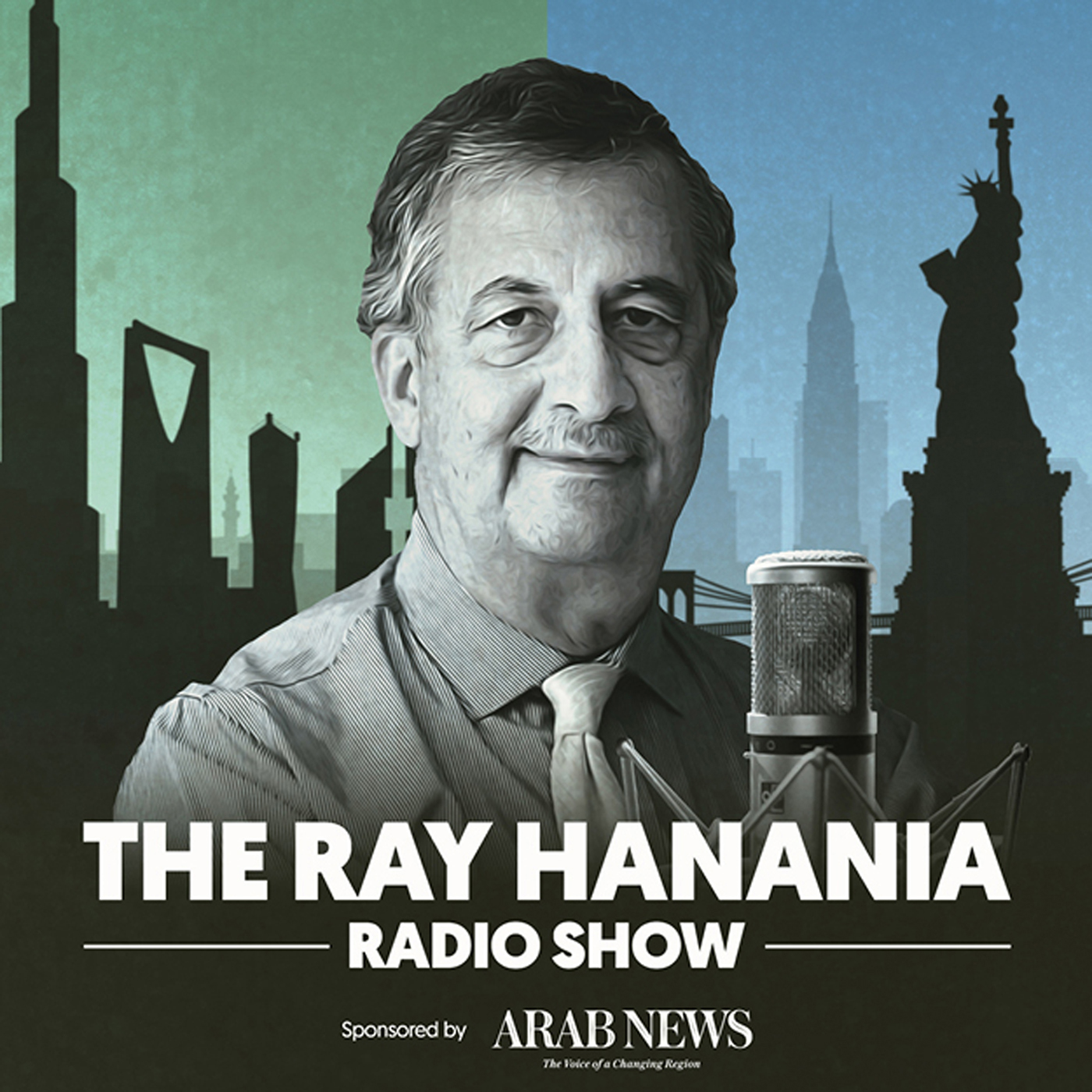 The Ray Hanania Radio Show July 20, 2022, S2 Everything 16
AIPAC funds attacks against American candidates who challenge Israel's polices
Hosted by the US Arab Radio Network and sponsored by Arab News 
Topic: Who runs American elections. American voters or AIPAC the massive funding mechanism that targets any American candidate who criticizes Israel or supports compromise and peace based on two-states.
In Segment 1: Huwaida Arraf on her candidacy in Michigan's 10th District and the mudslinging by the pro-Israel extremists and AIPAC which try to control America's elections. The election is August 2. Arraf's website is www.HuwaidaForCongress.com
Segment 2: we talk with Dale Sprusansky assistant editor at the Washington Report on Middle East Affairs on AIPAC, Israel's powerful lobby that targets critics of Israel's government in American elections. They spent more than $6 million to defeat the re-election of Donna F. Edwards in Maryland's 11th District election. It's an outrageous sum of money funded by super PAC that avoids many of the restrictions in Congressional elections. For more information on AIPAC funding visit www.WRMEA.org
The Ray Hanania Show is broadcast live every Wednesday at 5 PM Eastern EST on radio at: 
WNZK AM 690 Radio in Greater Detroit including parts of Ohio
WDMV AM 700 in Washington DC including parts of Virginia and Maryland
And, we rebroadcast on Thursday 7 AM in Detroit on WNZK AM 690 and in Chicago at 12 noon on WNWI AM 1080.
You can also listen to our radio show live online at ArabRadio.US
And watch the radio show on Facebook stream at: