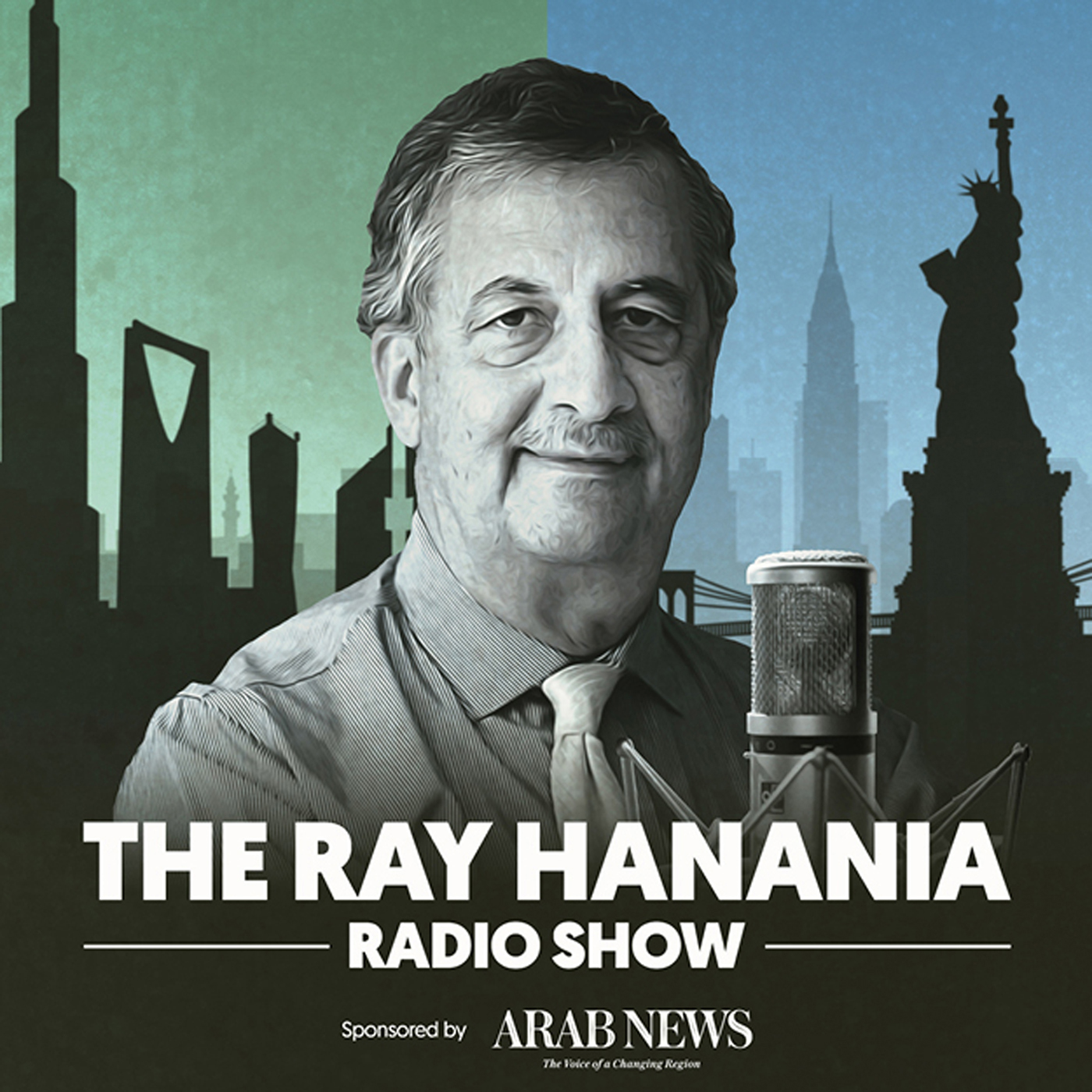 Amb Feierstein looks at Yemen: Arab News Sports Editor looks at Arabs at Tokyo Olympics
Season 1, Episode 19
The Ray Hanania Radio Show sponsored by Arab News on the US Arab Radio Network
Wednesday August 11, 2021 at 8 AM EST
We have a great lineup of invited guests and topics this morning …
The Ray Hanania Radio Show this morning at 8 AM EST (3 PM Riyadh, 4 PM Dubai):
Segment 1, Middle East Institute Senior Vice President Amb. Gerald M. Feierstein joins us to discuss the situation in Yemen … this past week, President Biden's Special Envoy to Yemen Tim Lenderking announced an additional $160 million in aid to Yemen while criticizing the roles played by Iran and the Houthis … he called it a dire and one of the worst humanitarian crises in the world."
https://www.arabnews.com/node/1908351/middle-east
In Segment 2 we speak with Ali Mohamed Khaled who is the sports editor at Arab News and we will be looking at how well Arab Athletes performed in the Tokyo Olympics that ended just this past week …
Arab athletes first participated in the summer Olympics when Egypt competed in the 1912 Stockholm Olympics. …
Then in the summer of 1984 Moroccan runner Nawal El Moutawakel won the gold medal in the women's 400 meters hurdles race at the Los Angeles Olympics; the first ever female Moroccan, Arab and Muslim athlete to become an Olympic medalist. And that gold medal was Morocco's first in an Olympic competition, the women's 400m hurdle.
This year … Tunisian Ahmed Hafnaoui caused a huge stir at Tokyo Olympics with a stunning 400m freestyle performance winning the Gold Medal … 14 Women were among the 17 Arab countries at Tokyo …
https://www.arabnews.com/node/1908311/sport
Join us live right here at Facebook.com/Arab News
"The Ray Hanania Show which is brought to you by Arab News at ArabNews.com on the US Arab Radio Network …
we're broadcasting live on WNZK AM 690 in Greater Detroit and WDMV AM 700 in Greater Washington DC … and streamed live on Facebook.com/ArabNews and on the US Arab Radio Network at ArabRadio.US