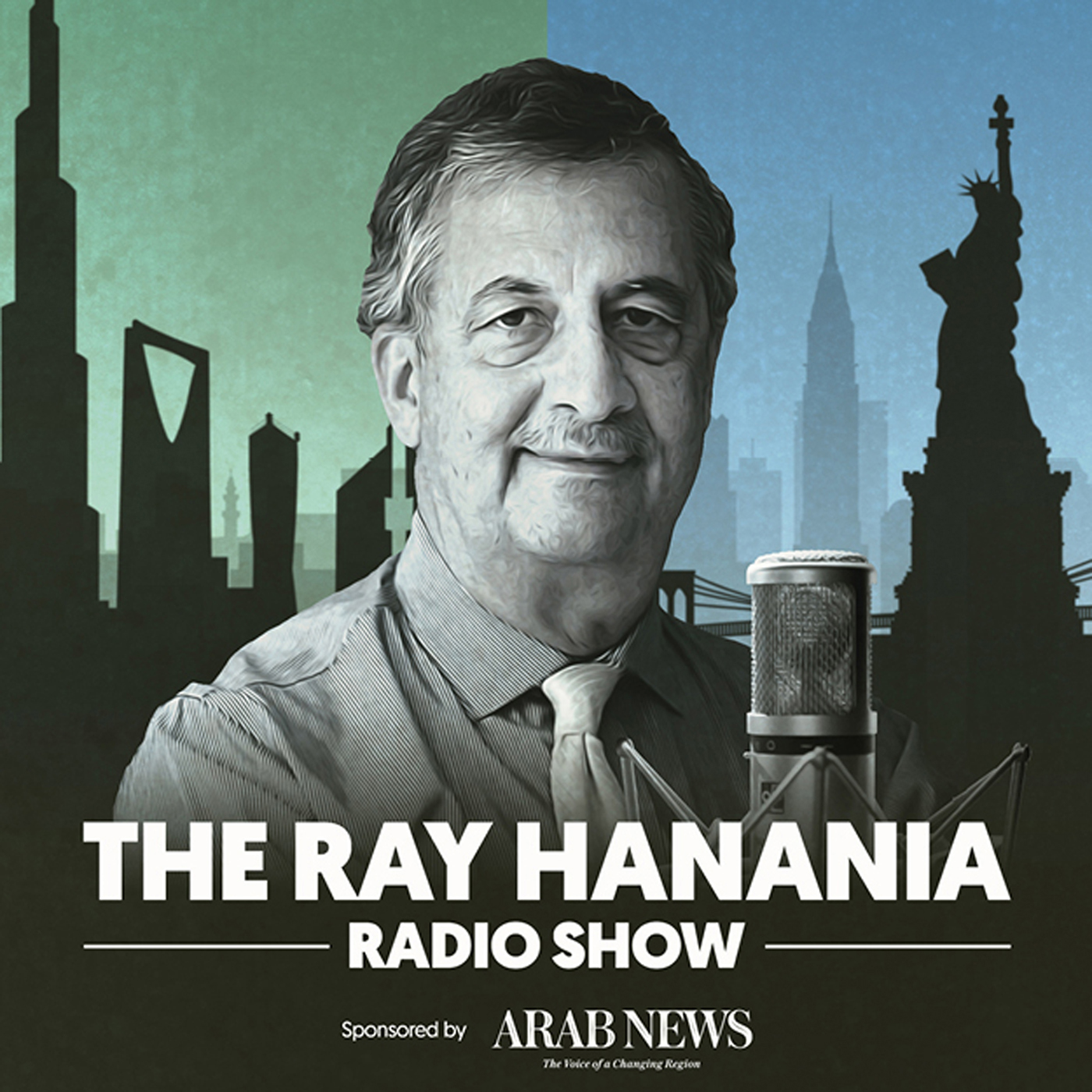 Ray Hanania Radio Show: Guests Arab Center Exec Dir. Khalil Jahshan and actor Amr El Bayoumi S2 E21
The Ray Hanania Radio Show August 24, 2022
Hosted by the US Arab Radio Network and sponsored by Arab News
Today we discuss challenges facing Arab and Muslim Americans from internal divisions to responding to discrimination with Khalil Jahshan Executive Director of the Arab Center of Washington DC, and we look at Arabs in Hollywood and TV entertainment with actor ad entertainer Amr El-Bayoumi 
In Segment 1: Khalil Jahshan Executive Director of Arab Center Washington DC ... are Arab American losing their identity to religion? Government surveillance of Arab Americans ...
Segment 2: Pre-Taped
Amr El-Bayoumi, Egyptian American Actor on fighting and addressing anti-Arab and ani-Muslim stereotypes in actor, filmmaker, voice-over artist, producer, professor and international lawyer based in Washington DC.
He has performed in several award-winning feature films, short films, theater and network television productions in the US, England, and Egypt. He has given numerous presentations on Arab and Muslim stereotypes, including a panel discussion with SAG-AFTRA, the national screen actors' union: https://www.youtube.com/watch?v=LeU_GZQ3HtY
The Ray Hanania Show is hosted by the US Arab Radio Network and sponsored by Arab News and is broadcast live every Wednesday at 5 PM Eastern EST on radio at: 
WNZK AM 690 Radio in Greater Detroit including parts of Ohio
WDMV AM 700 in Washington DC including parts of Virginia and Maryland
And, we rebroadcast on Thursday 7 AM in Detroit on WNZK AM 690 and in Chicago at 12 noon on WNWI AM 1080.
You can also listen to our radio show live online at ArabRadio.US
And watch the radio show live at Facebook.com/ArabNews
Facebook Stream
https://fb.watch/f6kPwTFzaI/
Youtube Stream