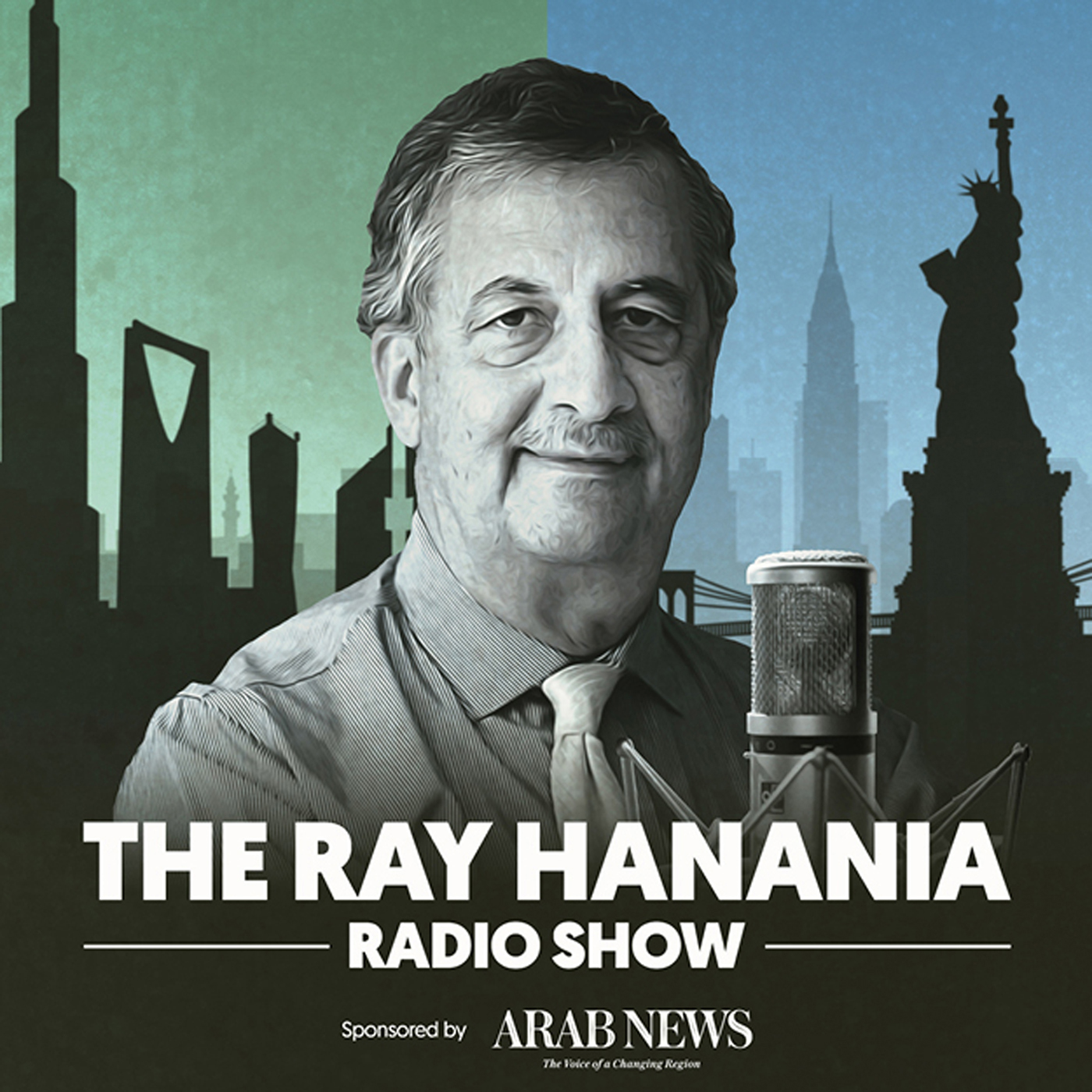 Arab Radio: A look at the turmoil in Lebanon; and Tahanie Aboushi's candidacy in Manhattan New York
Wednesday August 4, 2021 at 8 AM EST
Season 1, Episode 18
The Ray Hanania Radio Show this morning at 8 AM EST (3 PM Riyadh, 4 PM Dubai):
Segment 1, we look at Arab American political empowerment with civil rights attorney Tahanie Aboushi @TahanieNYC who ran for Manhattan District Attorney General in New York. Though she did not win she ran an impressive campaign and came in 3rd place … I call that the equivalent of winning the Bronze Medal … which is a huge achievement at the Tokyo Olympics.
In Segment 2 we speak with Paul Salem of the Middle East Institute about the political turmoil in Lebanon … what is causing it, why did Saad Hariri not form a government, the recent EU sanctions endorsed by the United States against the government … efforts to address corruption in the government … one year after the massive explosion at a warehouse at Beirut's port that took the lives of 214 people, there are still no repairs, no answers … A report from Human Rights Watch pointing a finger at government corruption has been ignored …
"The Ray Hanania Show which is brought to you by Arab News at ArabNews.com on the US Arab Radio Network …
we're broadcasting live on WNZK AM 690 in Greater Detroit and WDMV AM 700 in Greater Washington DC … and streamed live on Facebook.com/ArabNews and also on ArabRadio.US
For more information on the radio show and other podcasts visit www.ArabNews.com.