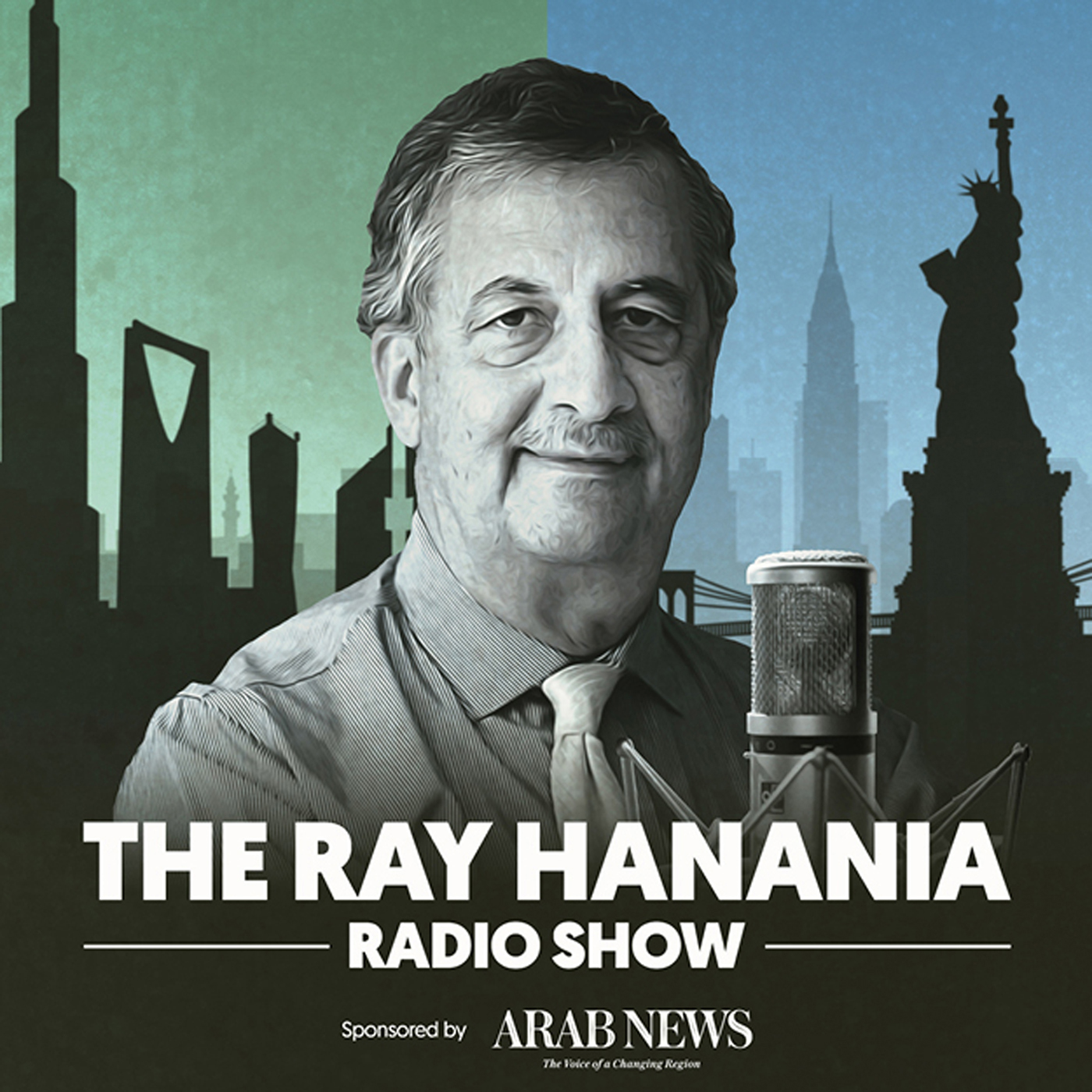 Arabs at NASA; Dearborn Mayoral Elections Aug.3 
Season 1, Episode 15
The Ray Hanania Radio Show
Wednesday July 14, 2021 at 8 AM EST
We have a great lineup of guests and topics this morning …
This morning in Segment 1 we'll look at the Arab Americans who work at NASA with NASA engineer Dr. Hasan Almekdash. Dr. Almekdash is a biostatistician at NASA's Johnson Space Center, KBR Space Science Human Health and Performance under the Flight and Medical Operations Division. He also provides significant consulting support to the Biomedical Research and Environmental Sciences Division at NASA Johnson Space Center (JSC). 
Later in Segment 2 we will be looking at the August 3 elections for Dearborn Mayor with two election specialists Dennis Denno of Denno Research and Kyle Melinn from the MIRS Newsletter.
Dennis Denno founded Denno Research in 2004.  He understands what candidates, corporations, non-profits, associations, and issue-advocates need in a pollster.  He knows the power that well-timed, quality polls have on a political or marketing campaign.  For over 30 years he has helped candidates and elected officials shape issues and communicate with constituents.
Kyle Melinn is the editor and vice president of the Michigan Information & Research Service (MIRS), a daily online political news service covering state government and politics. A professional journalist for 25 years, Melinn has covered the state Capitol for the last 20 with MIRS.
But first … I want to wish Muslims around the world an early Eid Mubarak  for the Eid al Udha celebration that begins Monday …
we're going to take a quick break here at "The Ray Hanania Show brought to you by Arab News at ArabNews.com on the US Arab Radio Network …
we're broadcasting live on WNZK AM 690 in Greater Detroit and WDMV AM 700 in Greater Washington DC … and streamed live on Facebook.com/ArabNews and also on ArabRadio.US