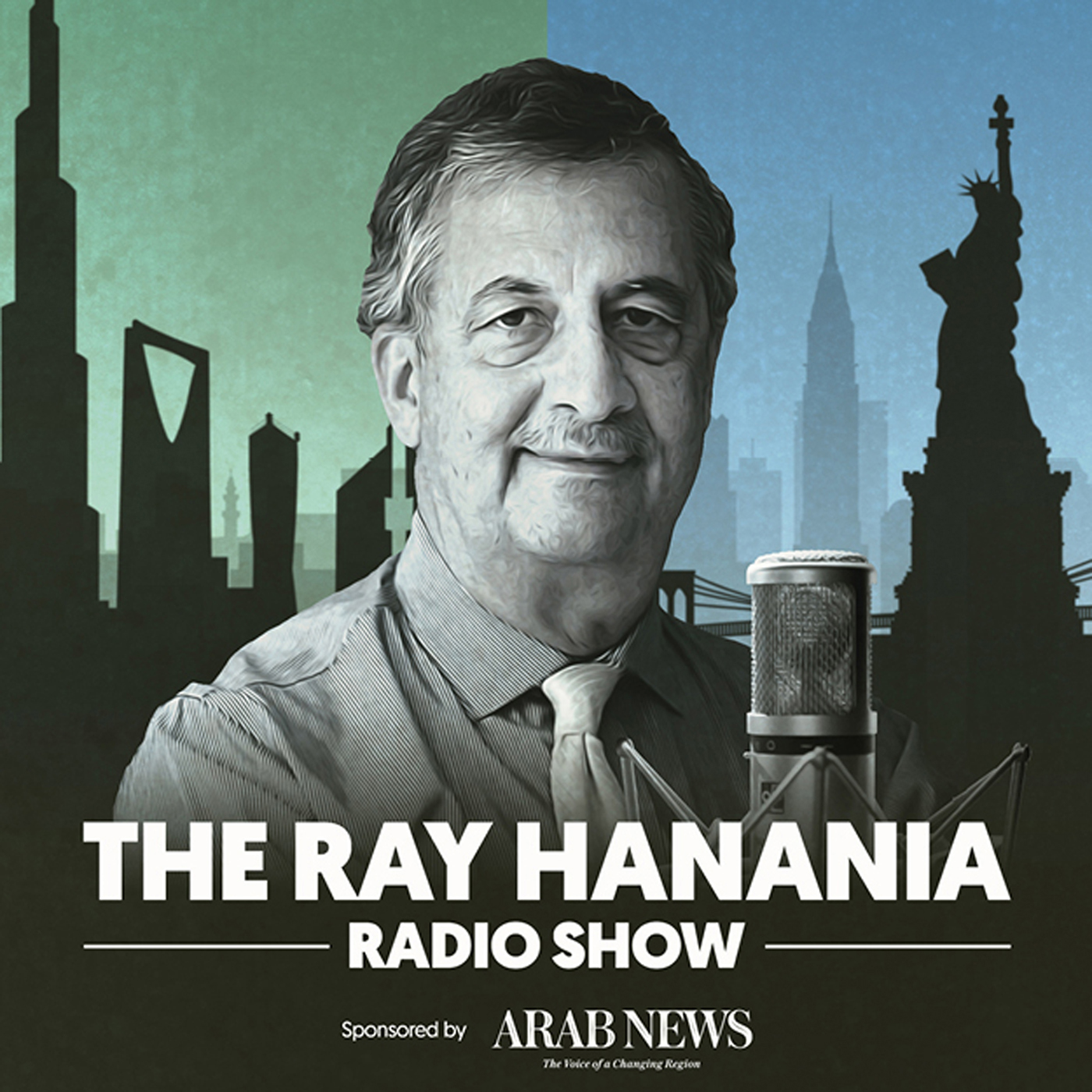 Bayan Galal on her win as First Arab President of Yale's Student Government
And interview with Saad Malley, Chicago business owners, on Chicago Mayor Lori Lightfoot's racist assault to close Arab and Muslim businesses
Season 1, Episode 24
The Ray Hanania Radio Show sponsored by Arab News
Wednesday Sept. 15, 2021 at 8 AM EST
We have a great lineup of invited guests and topics this morning …
The Ray Hanania Radio Show this morning at 8AM EST (3PM Riyadh, 4PM Dubai, 7 AM Chicago):
Segment 1, we interview rising junior at Yale University Bayan Galal who was recently elected as Yale's first Arab student body president in the college's 320-year history. She is also the first Arab student body president in the entire Ivy League. 
This is a pivotal moment for the Ivy League and I am happy to discuss what this means for the Yale community and Arabs across the United States.
In Segment 2 we look at the controversy in Chicago where Chicago Mayor Lori Lightfoot has ordered a Special Task Force of Police and Inspectors to shut down Arab and Muslim owned grocery stores, this after Lightfoot told the public she opposes racism and discrimination … the Task Force has shut down some 50 stores citing minor code violations … rather than allowing them to remain open while they fix the alleged issues … some inspectors also said that the real reason in that Mayor Lightfoot believes that the 24 Hour gas stations and stores attract street gang members and as we know Chicago has one of the worst street gang problems in America … we'll be joined by American Arab Chamber of Commerce President Hassan Nijem and businessman Saad Malley, and Chicago Alderman Raymond Lopez
Join us live right here at Arab News ...
 "The Ray Hanania Show which is brought to you by Arab News at ArabNews.com on the US Arab Radio Network …
we're broadcasting live on WNZK AM 690 in Greater Detroit and WDMV AM 700 in Greater Washington DC … and streamed live on Facebook.com/ArabNews and on the US Arab Radio Network at ArabRadio.US