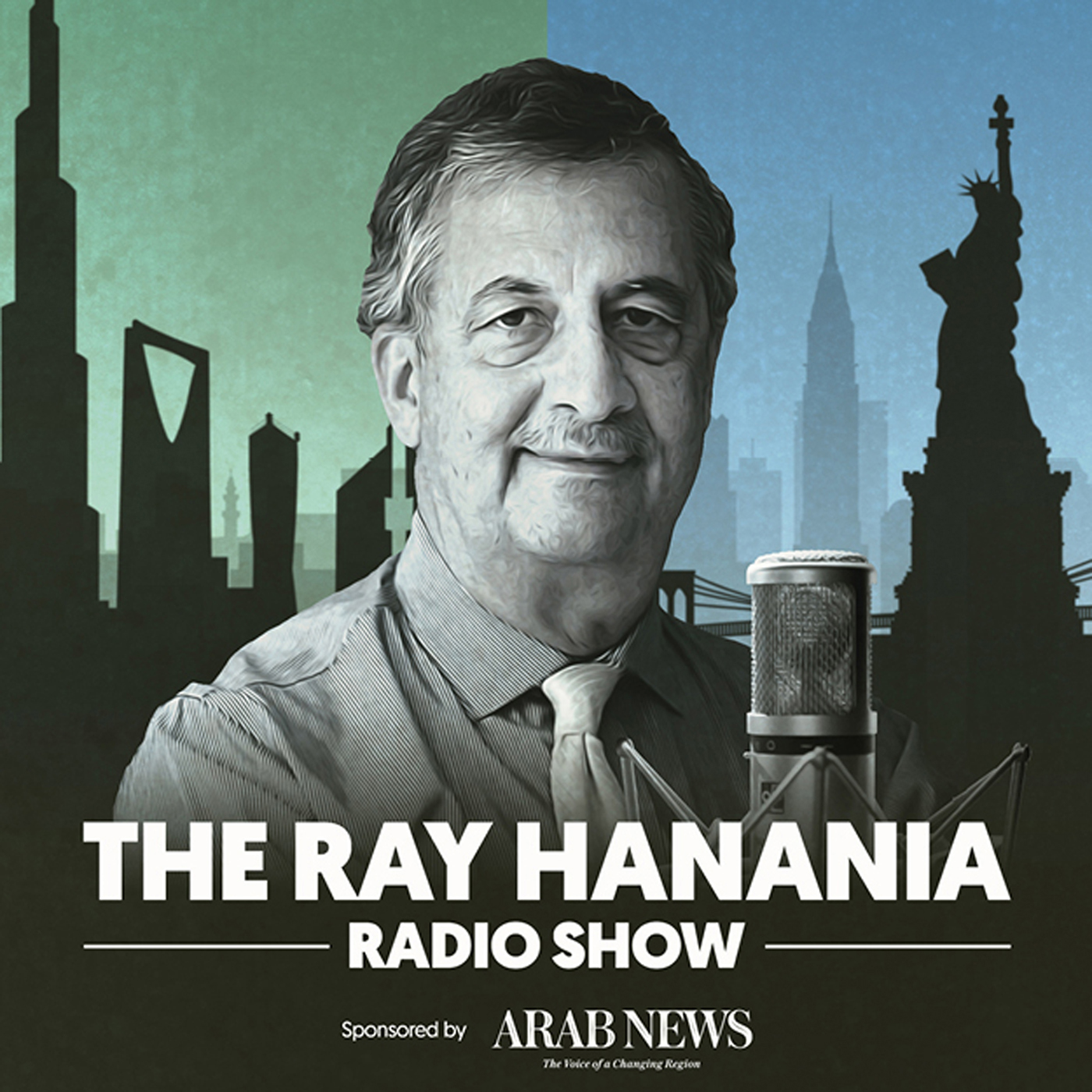 Interview on Iran with Dr. Ramesh Sepehrrad, and on Syrian Refugees with Dr. Zaher Sahloul S2E25
It's Wednesday September 21, 2022 and I am your host, Ray Hanania
We're broadcasting live in Detroit, Washington DC, and rebroadcasting tomorrow, Thursday in Chicago at 12 noon on WNWI AM 1080 radio ....
Today we are going to get updates on what's happening at the United Nations General Assembly 77th Session meetings ... The UNGA 77 opened on Sept 13 amid deepening global crises and major world challenges 
Segment 1: (Pre-Taped) Iranian dissident Ms. Ramesh Sepehrrad discusses the presence of the Iran regime president Ebrahim Raisi addressing the 77th Session of the UN General Assembly ... Why is Raisi a pariah and what needs to be done to stop Iran's race to build a nuclear weapon.
Author and scholar with multiple universities focused on conflict resolution and cyber security and an Iran specialist, and Chairperson on the advisory board of the Organization of Iranian American Communities (OIAC) with 40 chapters hosting the rally in New York that began last week with main focus on Wednesday.
Segment 2: (pre-tape) MedGlobal founder/President and refugee advocate Dr. Zaher Sahloul discusses the growing Syrian refugee crisis and what the UN needs to do about it. Dr. Sahloul is a Syrian American critical care specialist from Chicago. MedGlobal, an organization that provides health care in disaster regions, and the founder of the American Relief Coalition for Syria and Syria Faith Initiative.
The Ray Hanania Show is broadcast live every Wednesday at 5 PM Eastern EST on the US Arab Radio Network sponsored by Arab News on live radio at: 
WNZK AM 690 Radio in Greater Detroit including parts of Ohio
WDMV AM 700 in Washington DC including parts of Virginia and Maryland
And, we rebroadcast on Thursday 7 AM in Detroit on WNZK AM 690 and in Chicago at 12 noon on WNWI AM 1080.
You can also listen to our radio show live online at ArabRadio.US
And watch the radio show live at Facebook.com/ArabNews