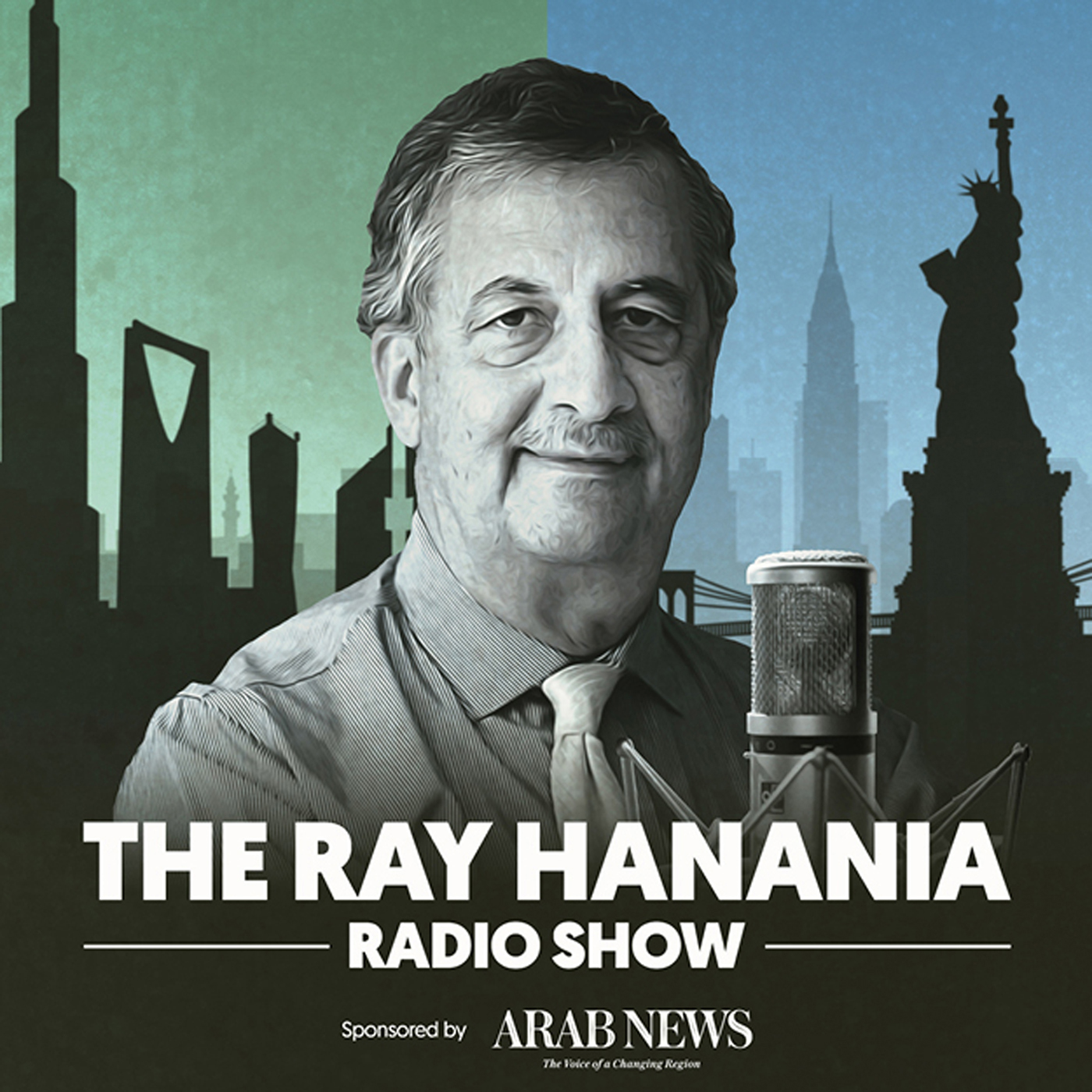 The Ray Hanania Radio Show
Season 2 Episode 9, June 1, 2022
Broadcast on the US Arab Radio Network, sponsored by Arab News
Today we are going to focus on two issues, first with Michigan Political Consultants Dennis Denno and Bill Ballenger in segment 1 looking at the August 2 Primary election contests in several Michigan congressional races including Huwaida Arraf in the 10th, Andy Levin in the 11th, Rashida Tlaib in the12th and John Conyers III in the 13th new districts  ... in segment 2 we'll speak with Congressman Sean Casten who is running in the 6th Illinois House District for re-election in the June 28, Democratic Primary against Congresswoman Marie Newman
Dennis Denno is President of Denno Research which he founded in 2004. For over 30 years he has helped candidates and elected officials shape issues and conducts polling on important races & issues. Bill Ballenger is founder of Inside Michigan Politics, a state-based biweekly subscription newsletter launched in 1987 & published for 27 years. He now publishes The Ballenger Report.
In Segment 2, Sean Casten elected Congressman of the former 6th District representing the West Suburbs of Chicagoland and now running in the newly drawn 6th District which includes much of Chicago's Southwest suburbs and a small part of the city.
Casten is a scientist, clean energy entrepreneur and CEO, and has dedicated his life to fighting climate change. Casten serves on the Science, Space, and Technology Committee, the Select Committee on the Climate Crisis and is Vice Chair of the House Financial Services Subcommittee on Investor Protection, Entrepreneurship, and Capital Markets. Congressman Casten has a Master of Engineering Management and a Master of Science in Biochemical Engineering.
The District has one of the largest concentrations of Palestinian Americans ... Casten has criticized both Hamas and also the Israeli settlers as contributing towards the violence and has urged both sides to engage in peace talks
The Ray Hanania Show is broadcast live every Wednesday at 5 PM Eastern EST on radio at: 
WNZK AM 690 Radio in Greater Detroit including parts of Ohio
WDMV AM 700 in Washington DC including parts of Virginia and Maryland
And, we rebroadcast on Thursday 7 AM in Detroit on WNZK AM 690 and in Chicago at 12 noon on WNWI AM 1080.
You can also listen to our radio show live online at ArabRadio.US
And watch the radio show live at Facebook.com/ArabNews
Facebook Stream Link: