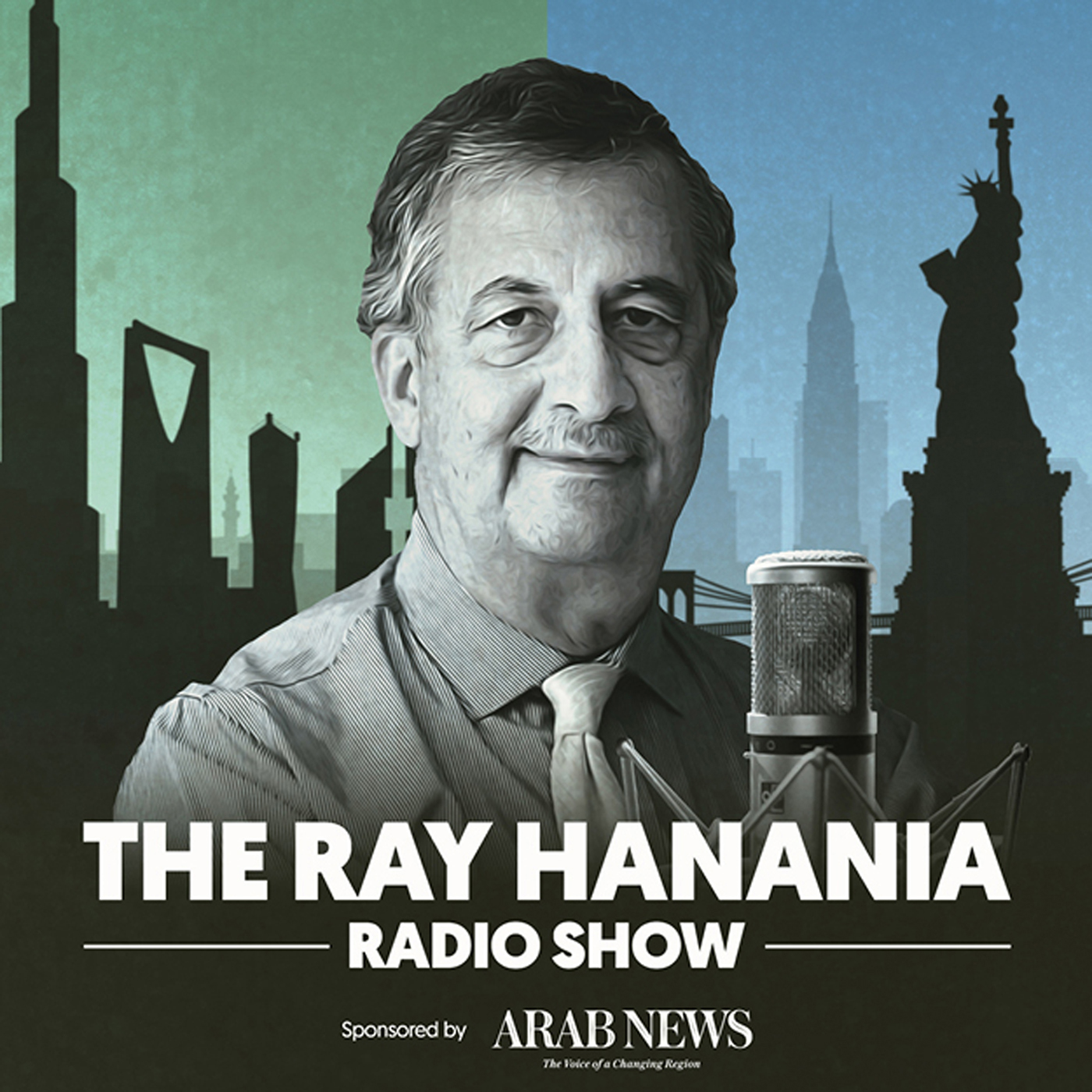 Ed Gabriel discusses challenges facing Lebanon, Abdul El-Sayed discusses challenges facing Arab Americans S2 E19
The Ray Hanania Radio Show August 10, 2022
Hosted by the US Arab Radio Network and sponsored by Arab News, broadcasting live in Detroit, Washington DC, and rebroadcasting tomorrow, Thursday in Chicago at 12 noon on WNWI AM 1080 radio ....
We have two guests today:
In Segment 1: Ambassador Ed Gabriel on Lebanon. Gabriel is the President of the American Task Force on Lebanon and recently appointed by President Biden to the US Institute for Peace
Segment 2: Abdul El-Sayed, on Arab Americans in politics ...
Dr. Abdul El-Sayed is a physician, epidemiologist, educator, and public communicator. He ran for governor of Michigan in 2018 and has been active in fighting for Arab and Muslim rights ... He is a Towsley Foundation Policymaker in Residence at the University of Michigan Gerald R. Ford School of Public Policy and a Senior Fellow at the FXB Center for Health & Human Rights at the Harvard T.H. Chan School of Public Health, teaching at the intersection of public health, public policy, and politics. In addition, he is a Scholar in Residence at Wayne State University and American University. He is formerly the health director for the city of Detroit
The Ray Hanania Show is broadcast live every Wednesday at 5 PM Eastern EST on radio at: 
WNZK AM 690 Radio in Greater Detroit including parts of Ohio
WDMV AM 700 in Washington DC including parts of Virginia and Maryland
And, we rebroadcast on Thursday 7 AM in Detroit on WNZK AM 690 and in Chicago at 12 noon on WNWI AM 1080.
You can also listen to our radio show live online at ArabRadio.US
And watch the radio show live at Facebook.com/ArabNews
Click here to read the Arab News story on Abdul El-Sayed
https://www.arabnews.com/node/2142566/world
Click here to read the Arab News story on Ed Gabriel
https://www.arabnews.com/node/2140851/%7B%7B