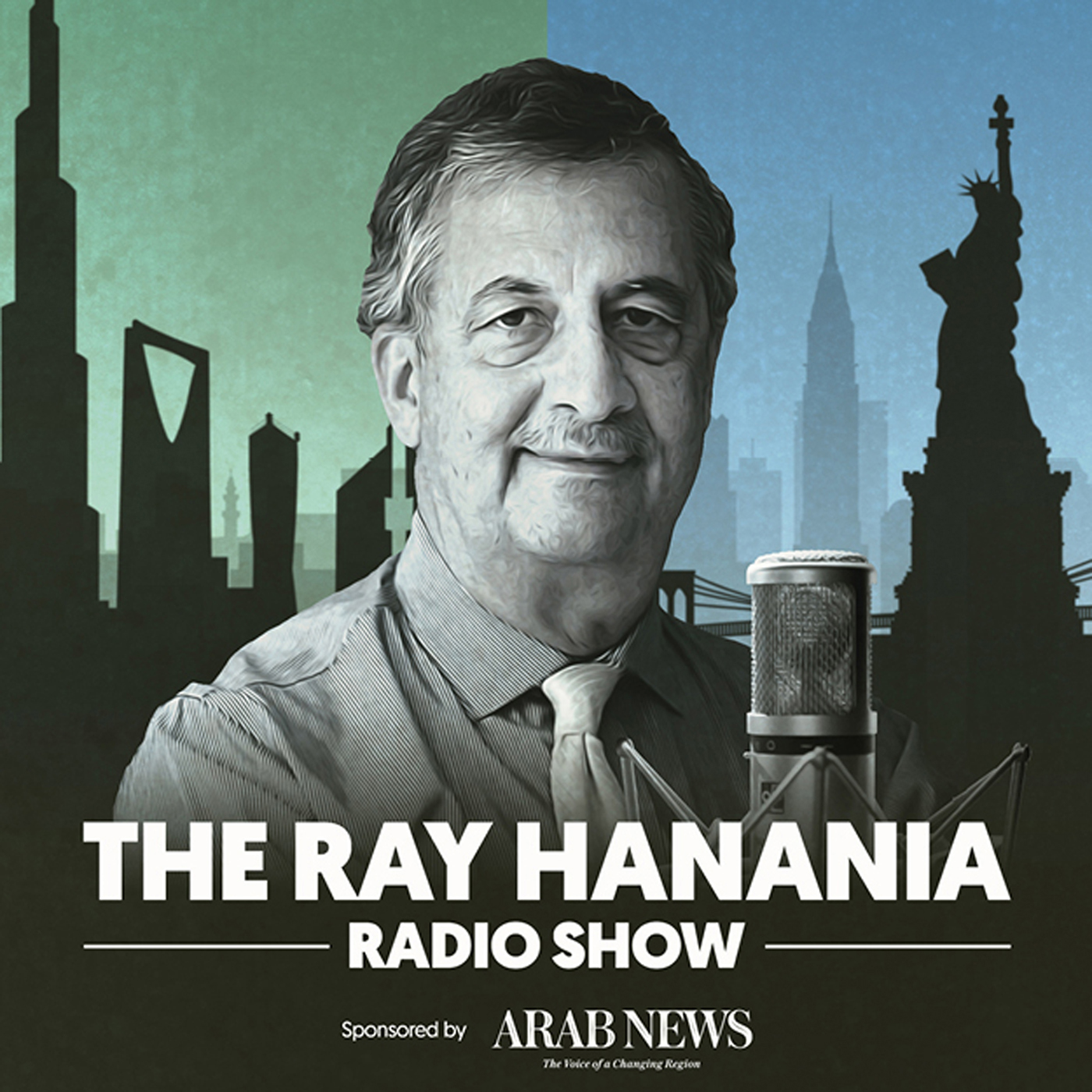 Survivors of Israel's attack on the USS Liberty recount that fatal day June 8 1967
MAY 25 RADIO SHOW: The Ray Hanania Radio Show
Hosted by the US Arab Radio Network, Sponsored by Arab News
Remembering the Israeli attack on the USS Liberty June 8, 1967
Watch on Facebook at this link:
It's Wednesday May 25, 2022 and I am your host, Ray Hanania ... April is an important month
We're broadcasting live in Detroit, Washington DC, and rebroadcasting Thursday in Detroit at 7 AM and in Chicago at 12 noon on WNWI AM 1080 radio ...
Today we are going to focus on an event that took the lives of 34 American soldiers and injured 173 others ... the Israeli attack with jets and torpedo boats against the USS Liberty on June 8, 1967 ... the veterans did not get any help from the US Government during the vicious attack ... The US Military has continued to minimize the attack as an accident but the survivors who were on the Liberty dispute the findings and believe a full and comprehensive investigation has never been done ... what really happened 55 years ago this June 8?
We invited six survivors who served on the USS Liberty that horrific day ... to join us to help us understand what happened
Don Pageler
Communications Technician, wounded in the Israeli attack while helping other wounded shipmates. Pageler was awarded the Presidential UNIT Citation, Combat Action Ribbon, Good Cnduct Medals and National Defense Medal.
Mickey LeMay
Mickey LeMay a survivor of the USS LIBERTY serving as a 2ND Class electrician in charge of the electrical department on the USS Liberty.
Ron Kukal
A First Class Communications Technician, and section supervisor who was ordered to be in charge of the body recovery of his shipmates. He suffered tremendous trauma during the attack.
Phil Tourney
Tourney received the Bronze Star for heroism for rescuing fellow servicemembers and praises Tourney BUT does not mention the state that directed the attack, Israel ... The Government has done everything to coverup Israel's role and minimize what Israels did.
Larry Bowen
A Naval Officer and later defense contractor now retired, Bowen serves as the president of the USS Liberty Veterans Org. at USSLibertyVeterans.org. He received a Purple Heart for injuries received during the attack, the Defense Meritorious Service Medal for sustained superior performance over my 21 years of military service.
Joe Meadors
Shipmate on the Liberty. Joe is helping with the others to organize a 55th Commemoration that will be held in Arlington Virginia June 6 - 9, 2022, this year
The Ray Hanania Show is broadcast live every Wednesday at 5 PM Eastern EST on radio at:
WNZK AM 690 Radio in Greater Detroit including parts of Ohio
WDMV AM 700 in Washington DC including parts of Virginia and Maryland
And, we rebroadcast on Thursdays in Chicago at 12 noon on WNWI AM 1080.
You can also listen to our radio show live online at ArabRadio.US
And watch the radio show at Facebook.com/ArabNews