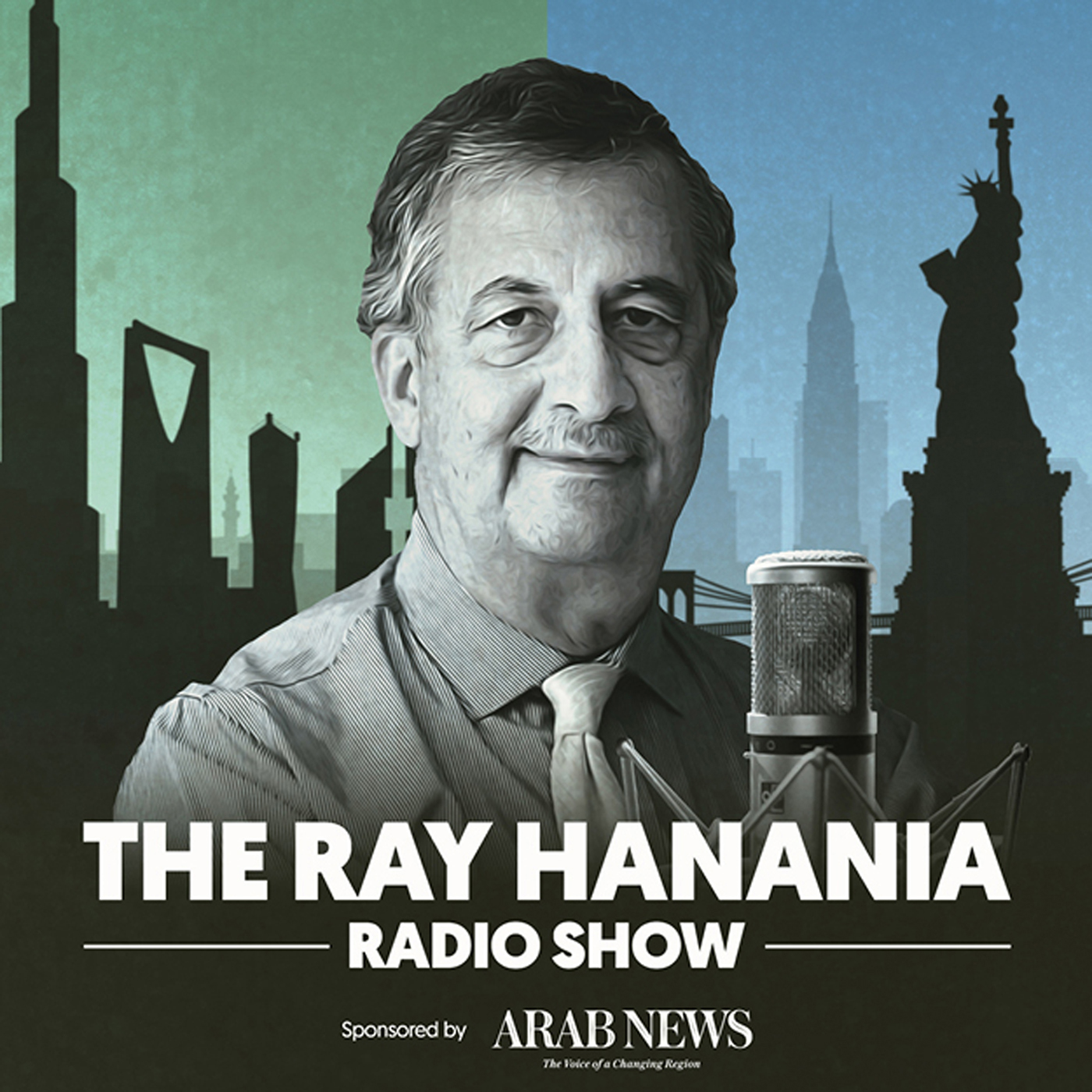 The Killing of Shireen Abu Akleh; plight of Syrian Refugees
June 8, 2022, Season 2 Episode 10
Segment 1: Tony Abu Akleh, brother of slain Palestinian American Journalist Shireen Abu Akleh (Aqleh) ...June 11 will mark one month since Shireen was killed while covering a rally for Palestinians ... and nothing has been resolved yet.
The Israelis immediately denied killing her but scores of witnesses said that the spot where Shireen was standing wearing a vest with the word PRESS emblazoned in large letters was the focus on Israeli military sniper fire. Israeli Snipers don't just shoot indiscriminately. They shoot for the head and to kill.
Ned Price, the State Department spokesman said Israel had the wherewithal and the capabilities to conduct a thorough investigation ... after denouncing the killing of an American and a journalist.
But this week on June 6, Senator Mitt Romney a Republican from Utah and Jon Ossoff a Democrat from Georgia in a bipartisan letter demanded a "full and transparent investigation."
That prompted Secretary of State Anthony Blinken yesterday June 8 to say he wanted an independent investigation also.
Segment 2: Dr. Mufaddal Hamadeh, former president of SAMS, talking about Syrian refugees and the refugee crisis across the globe ... Syrian American Medical Society
Mufaddal Hamadeh, MD
Syrian American Medical Society (SAMS), Board Member
Dr. Mufaddal Hamadeh is a practicing physician, board-certified in Medical Oncology and Hematology, by the American Board of Internal Medicine. He completed his fellowship in Hematology & Oncology at the University of Illinois, Chicago, IL, and completed his residency in Internal Medicine at Mercy Hospital and Medical Center Affiliate, University of Illinois, Chicago, IL.
He attended Damascus University Medical School. He is currently a physician with the Alpha Med physicians group, and an associate clinical professor at the University of Illinois in Chicago.
Since 2014, Dr. Hamadeh has acted as the SAMS Midwest Chapter president. He is also a SAMS foundation board member, a member of SAMS advocacy committee and the SAMS Lebanon committee member.